Get Em' Tiger – One Stop Design Agency "If  Simon Sinek, Tony Robbins,
Tim Gunn & CeeLo
created a company together,
it would be Get Em' Tiger."
ABOUT GET
WHAT WE BELIEVE
We thrive on imagination, design & development for local businesses to nationwide companies.
One of the most powerful aspects of Get Em Tiger is we are committed to results & making the design experience FUN.
We believe in bringing our whole selves to the business table. We are kindhearted creatives & unlike traditional ad / production houses we don't push cookie cutter solutions.
Like you, we don't fit in a conventional box.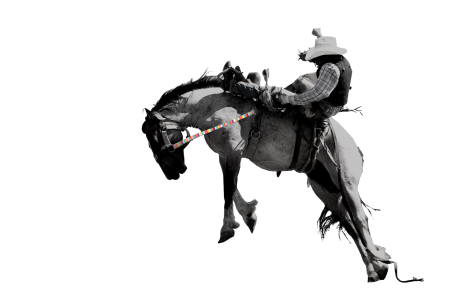 WE G.E.T. IT
We listen, strategize and maximize.
Get Em' Tiger (located in Jacksonville FL) specializes in Graphic Design, Web Design, Environmental Design, Branding, Logos, Marketing, & Video.
We have international brand experience, but we keep our overhead costs down, so we don't have big agency prices.
We are a SOCIAL One•Stop•Shop.
We know how to identify what you need, & G.E.T. it for you.
DIGITAL CLOTHES
We are coining the phrase "Digital Clothes"
Think your clothes are important?
We might not see your stellar outfit tomorrow; but it's certain thousands of people will see your online digital presence tomorrow & the days after.
Web Site Maps, Web Style Frames, Web Design, Web Coding, Domain Acquisition, Premium URL Acquisition and Negotiation, Web Configuration with Host
Symbol Design, Logo Design, Combination Marks, Branding Cultural Discovery, Company Branding Standard Guides
Media Buying, Ad Placement, Ad Design
Business Growth, Business Coaching, Sales Growth, Campaign Strategy, Brand Loyalty, Public Relations, Google Analytic Strategic Interpretation, User Flow Strategic Interpretation
Internal SEO, External SEO, By ZIP-CODE, International SEO, Aggregation Services
Business Card Design, Flyer Design, Book & Brochure Design, Magazines, Environmental Design
Story Boarding, Filming , Animation , Motion Graphics, Editing, Color Correcting, Conversion, Audio, Animated Intros, Animated Outros, End Card Design, Lower Thirds, Style Frames
Create & Manage Your Social Media Campaigns, Grow Your Followers, Build Loyalty
Drop us a line
1-800-362-9163
Po box 7643 Gate Pkwy #104-34
Jacksonville, FL 32256‎