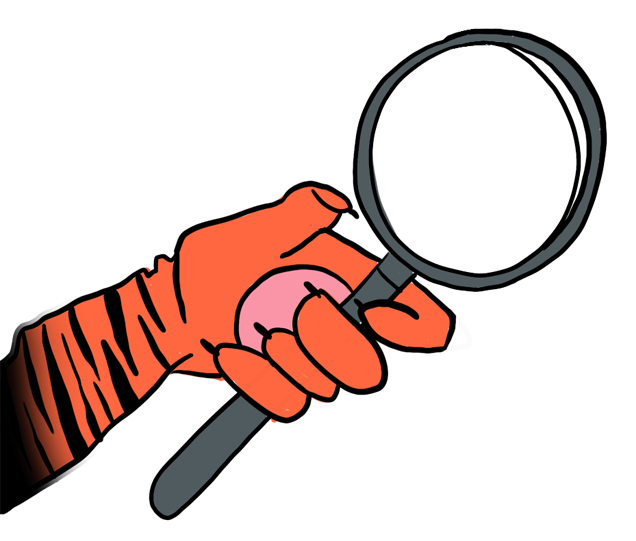 Establishing a brief.
During our initial consultation phase, we work together to understand the scope and depth of your project.
We know you are the experts in your line of work and want to hear all the insight you have about your business.  
Our consultations may be form-based or phone based, or both depending on your project.
The consultation phase helps us establish a brief (that we will reference to make sure we stay on track).
Wait till you see our briefs. They are pretty.