4 creative web design tips for startups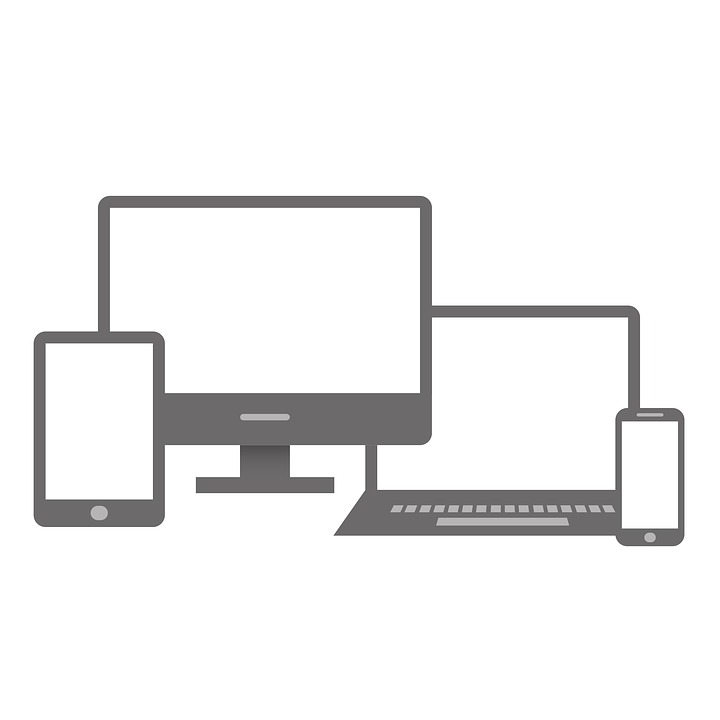 Originally found on http://socialbarrel.com/4-creative-web-design-tips-for-startups/111582/
Websites are a vital resource for startups that need to market a product or service and tell a story to differentiate themselves from competitors, while design is particularly important in the digital age, as the look, feel and experience of a startup's web pages can be the deciding factor in whether it gets funded or not.
Start with a design strategy
Starting from scratch without a documented strategy is counter intuitive, so make sure you create a plan for your website and pick out several essential features to focus on. Ask yourself a few questions in order to shape your strategy, such as:
What are your main objectives? Do you want to drive traffic to a product or service page, or increase conversion rates?
Who will be the primary visitors and what information do they want to read?
What messages do you want to communicate? This may be part of your brand-building strategy and you can also think about how to incorporate your logo and mantra.
How will you push people along the buying cycle?
Hire web designers
Getting a website up and running and ready for an investor meeting can be a daunting prospect for startups, and hiring a web designer is arguably the best move to make early on, as they will have the skill set to make your online hub load efficiently, be easy on the eye, unique and compatible with internet browsers and platforms.
Sourcing a flexible worker registered with an umbrella company is recommended, as the third party will already be managing their financial and legal obligations, which will streamline the hiring process.
Focus on end-user experience
People now expect a high level of functionality from web pages and will not tolerate long load times. A recent study found internet users expect a website to load within two seconds and they will be much less likely to return in the future if it takes four seconds or more.
Responsiveness should be a top priority, so try to reduce image sizes with compression, use CSS and JavaScript files externally, eliminate duplicate scripts and implement browser caching to store static resources, which reduces server lag and increases page speed.
Google's recent focus on mobile-optimized pages, with its AMP initiative, also means you should attempt to cater to users visiting your websites from a smartphone or tablet. If you build your site from the ground up with mobile in mind, it will be easier to design, optimize and streamline, moving forward.
Creative obvious navigation
Creating an uncluttered front end will not only improve page speeds but also enable visitors to find the information they need, quickly and easily. Try to think about how you will structure your website to feed into this goal before you start.
Implementing a clear menu hub that links to other important areas of your site is vital and a 'keep it simple' mindset is generally best; don't overwhelm the user with text, and use drop-down menus to allow them to dig deeper into your content. Also, remember to keep the colors you use on-brand and opt for a one or two column layout.
Attractive, user-friendly and fast web design will give your startup the best chance to stand out from the crowd.
Written by Firdaus