3 Web Design Tips for Beginners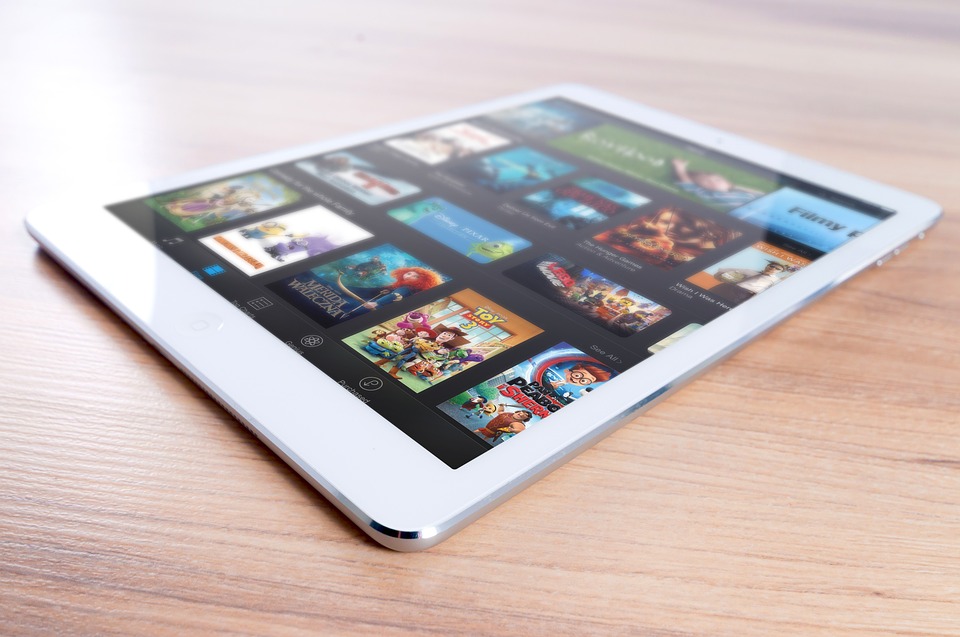 Originally found on http://mobo.co.uk/news/3-web-design-tips-beginners/244301/
Many people study web design in university but fail to become successful. One thing to remember within the design industry is that there is no secret to success. There is a continuous loop of learning to be done in order to keep up with changes and developments. There may be some changes that fail one, two, three times, but you need to keep going. Meeting difficulties and overcoming different issues will make you a better web designer.
Here are 3 web design tips that are sure to help you become a successful web designer.
Practice makes perfect
This is the complete truth that can be applied to absolutely any industry. However, we recommend that you learn, practice and master web design related software's to put you on the right track. These programs are HTML5, CSS3, JavaScript, Photoshop, and Corel.
Keep the design simple
Keep the web designs as simple as you possibly can. During your web design course, you may have have been taught many different graphic software programs. You should apply simple graphics during your work in order to suit your website and lure readers.
Use simple and easy navigation
To simplify navigation, make sure your internal and external navigation links are clear to all users. Also, make sure they open quickly. The last thing you want is for users to go elsewhere because they can't find what they are looking for.
Be sure to keep note of these tips while learning and getting to grips with the design industry. Web design is constantly changing and is guaranteed to keep your workload healthy ss long as you practice and make your users experience a simple and happy one.
Written by Abi Moses