15 Ecommerce Tricks To Boost Your Sales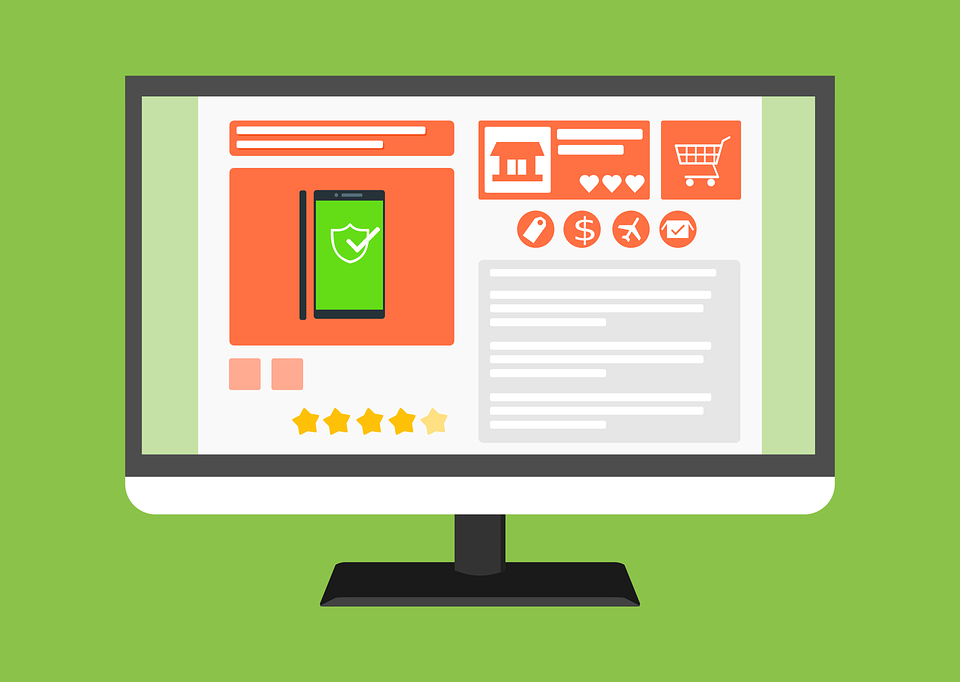 Written by: Anna Herman
How can I boost my sales without changing anything?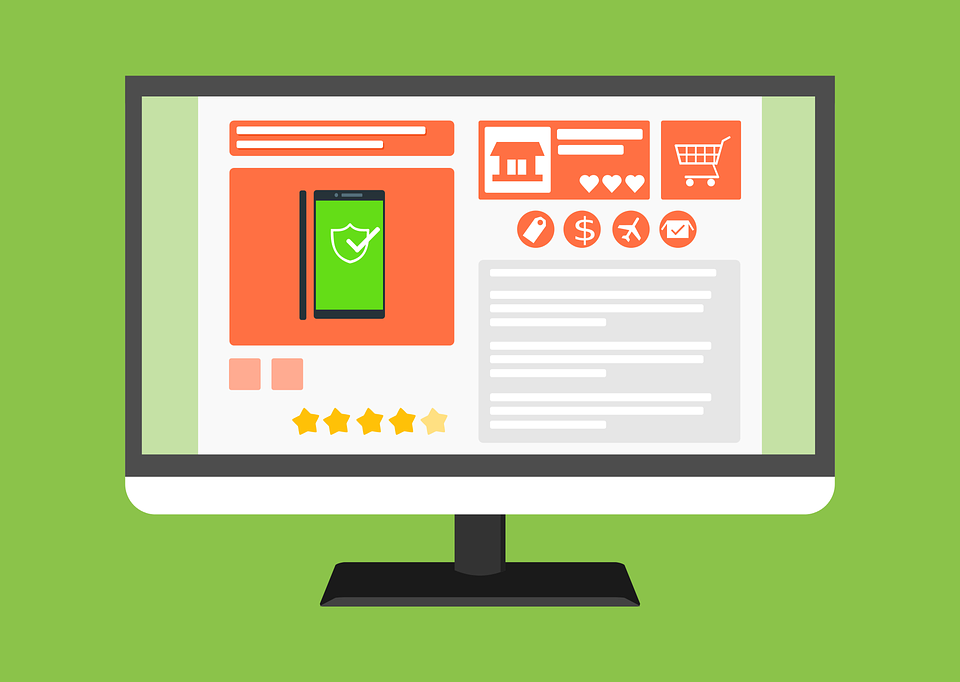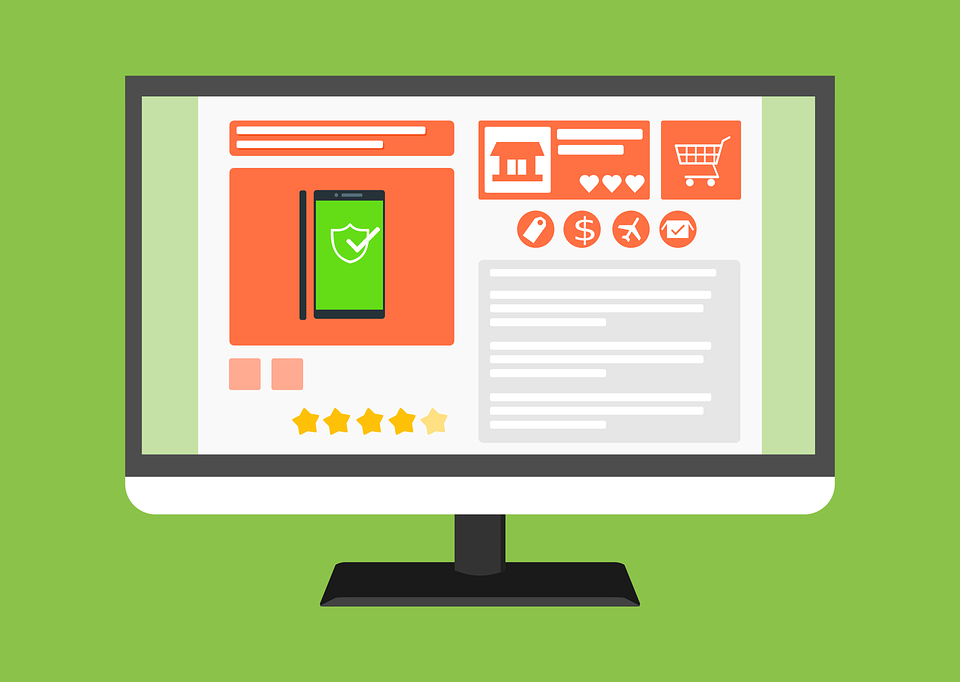 1. Embrace reviews
Let's face it, the opinion of other customers is essential. If they're no reviews on a product page, visitors are going to look to those shops which offer this visibility.
Reviews or testimonials show you're open, honest and qualified for the job (if they're good!). There are plenty of plugins nowadays that will help you manage reviews without major developer involvement.
It is important to have as much control about what is being said about your business. Good and reviews should be kept public to view so show how your business deals with these issues.
2. Pick the payment gateway that is right for your business
This could save you a lot of money but before you can benefit there are decisions to be made. Is the potential gateway supported by your e-commerce platform? How expensive is it? Do you want to offer PayPal payments? What about the security? Additional features?
It may seem overwhelming, but it's a crucial decision to make. In the long run, a little research into payment gateway options can go a long way. It will cut future costs and save countless hours of stress. If you're in the early stages of setting up an e-commerce business, schedule some time to take special care of this aspect.
3. Don't invest in SEO before doing keyword research
This can be done in house or through a third party agency. It is important to know what category you will be found in before investing money into SEO work.
4. Add a price promise
Price matching is an effective method to keep customers. Adding that simple marketing ploy had a huge 9% impact on conversion rates of one major US-based sports goods retailers. Not bad for a minor change!
5. Build the trust
We're all familiar with the tell-tale signs of credibility – trust badges, secure checkout, etc. According to an Actual Insights study, over 75% of shoppers declared that trust logos affect their sense of trust for a website. The same percentage of respondents also stated that on at least one occasion they didn't purchase a product due to a lack of trust badges. Befriend Peter Norton now!
6. Make use of your Google Analytics internal search data
This powerful feature can be harnessed to create categories and landing pages for the most searched products. First of all, this will make you rank in Google for those terms. Secondly, people will be searching for the item they are interested in a lot quicker. This means fewer clicks, more conversions. What else do you need?
Sometimes we think we know exactly what our customer wants, and yet investigating the internal search terms in Google Analytics is often a big surprise for the business owner. Take for example a major UK & Europe based jeweler retailer that I worked with. They couldn't believe that in the middle of the rubber band craze, their potential customers were strictly after dream catcher necklaces.
Or there was the aspiring clothing brand that was frustrated by their efforts to position themselves as posh and fancy, but the customer just wanted plus size dresses. Take it or leave it, at least you know what they really want! Even if it is, Disney princess costumes!
7. Display your physical location and phone number
New visitors that are unfamiliar with your brand will always shop with apprehension. It's not surprising given we live in the ocean of digital spam and credit card misuse. Give them the reassurance they need with the possibility to pick up a phone and give you a call. This often overlooked no-brainer can be enough to increase the conversion rate.
8. Free Returns
It's an obvious one, right?! That said, you'd be surprised how many online shops do not offer free returns. It's shocking given the new age of shopping giants such as ASOS where free returns are a given.
According to Comscore, at least 51% of users expect this postage option, and 89% stated that they would use the shop again if the experience was seamless.
In the long term, it makes sense. Don't lie to yourself: how many times have you returned £200 worth of clothes to ASOS because it wasn't 100% perfect, only to spend this £200 back the following day? Indirectly you paid ASOS anyway in the delivery costs or even the prime membership service.
9. Get your wording right
For international sellers, this is of particular importance. If you're based in the UK, use the term 'delivery' instead of 'shipping' as the latter has connotations of delivery from further afield. Hence it gives the misconception of longer delivery times. It's creating the image of a truck versus a plane (or even worse, a boat).
10. Include estimated delivery time
This is self-explanatory. An option to select a delivery date would be even better but may not be practical.
11. Go where your audience hangs out
Rather than bringing your audience to you, why not start going to them via channels such as eBay or Amazon. You'll have to pay commission, but it's a good way to expand your reach and start to build a database.
12. Consider the lifetime value
Never think about your customers as a one-off sale. Instead, look at their lifetime value and the possibilities for repeats orders. In that way, you'll be more proactive in communicating with your audience. Start building a database from day one and email your customers as often as possible.
13. Attend conferences
Cram your diary with as many e-commerce and digital marketing conferences as you can attend. If you're serious about your online business, these meetings will provide you with everything you need to get to the next level. You'll also meet other people within the sector and gain from their experience.
14. Use the best images
Always invest in professional photography. Product images will be seen both on the site and off-site (Google Shopping). Visually striking images could be the difference between someone purchasing and looking elsewhere.
15. Choose a platform wisely
Leaving the most important until last, it's essential to take plenty of time when choosing your platform. For those at the early stages, be sure to think ahead. Will the e-commerce platform be able to scale/adapt as your business grows or do you want a starter platform? If you believe that long term, you'll save costs as you won't move from one to another.
Voila! There you have it. Make a big impact by changing petite. Try some of these tips and you won't be disappointed.
Source: http://positionly.com/blog/15-ecommerce-tips-to-boost-sales