How the Airline Lufthansa Uses Facebook Messenger to Give Prices… And How It Can Work for You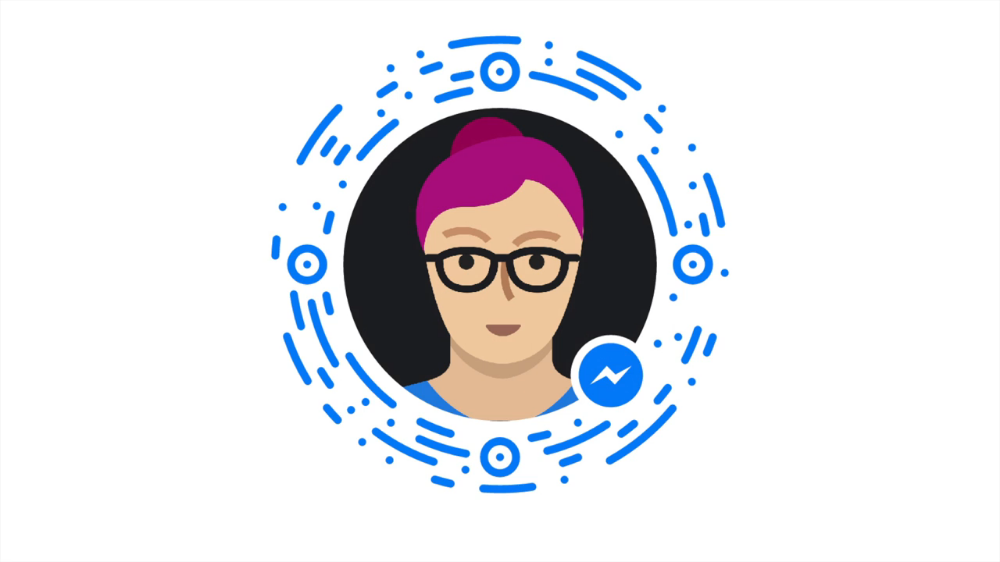 How do you look for an airline ticket?
Do you search on Google?
Do you look on a popular traveling site… that checks every airline on the internet for a cheap ticket?
Or maybe you are old school…
…and you go to the website of choice and type in all the form fields based on destination, price, class, etc.
I am here to tell you…
…that is a thing of the past.
That was so 1999! Let me explain.
More and more customers are craving conversations with brands that will speak to them and be there to listen to them.
Check out this Airline that is giving prices to their customers over Facebook Messenger as a communication tool to give value back to their customers.
I believe this will not only be the most popular form of communication over social media channels, but it will become a primary way we talk to our customer base, as brands, and as a society.
Watch the video and tell me what you think in the comments.
Or if you are really cool, you can give us a shout out over Facebook Messenger by clicking the button below.
Send us a message
Want to find out how Social Media can work for you? Click here out what we can do for your brand.

Paul is a digital marketing consultant for Get Em' Tiger and has certifications in the areas of customer value optimization, customer acquisition, content marketing, social media marketing, and email marketing. When he is not working he loves to support his local church by serving the community, playing with his kids, eating out, and traveling.