5 Social Media Tips for Your Business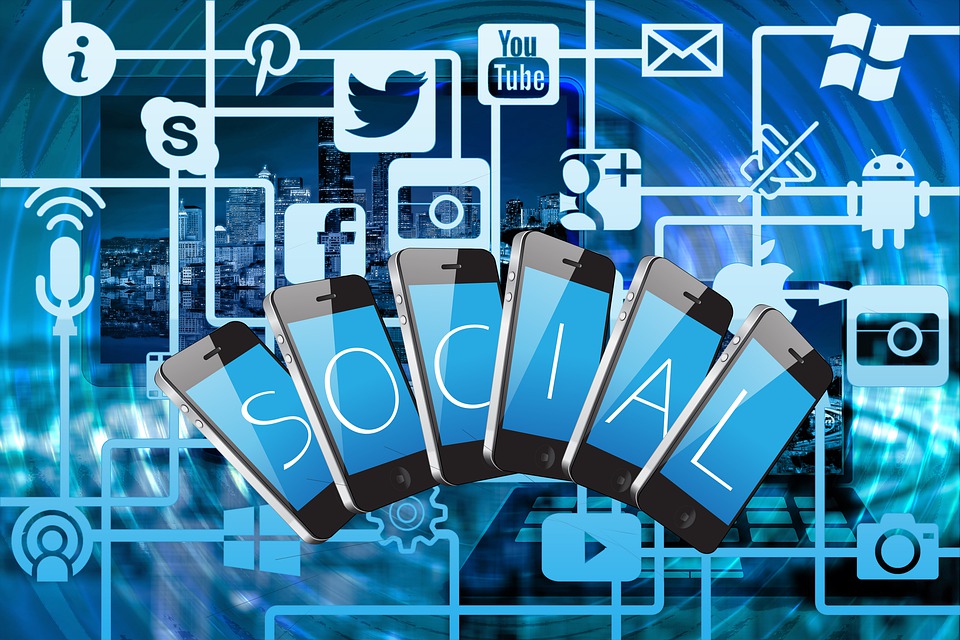 Originally found on http://chapelboro.com/town-square/5-social-media-tips-business
Increase engagement and get your business to stand out on social media with these five useful tips.
1. Promote your content on all your social channels to increase social reach. Make sure to size your photos and/or graphics to the correct dimensions for each platform. You can easily resize your images or create images for Instagram, Facebook, Twitter, Linkedin and more with FREE programs such as Canva and PicMonkey.
Example of great cross promotion from Funny Girl Farm on Facebook, Twitter, and Instagram
You can also use helpful tools such as IFTTT and Hootsuite to help you post to multiple social channels at one time. Both of these services are free, but there are also paid tiers for Hootsuite to give you more options and to manage multiple social media accounts at a time. There are many tools out there these are just a few I use daily.
2. Be Consistent
Come up with a social media strategy and put together an editorial calendar for your posts, check out this calendar from Hootsuite. Check in every three months and see what is working and what is not and adjust accordingly.  Create a hashtag for your brand and use it on your Twitter and Instagram posts.
3. Share the Love
Locally TOPO Distillery is the first business that comes to mind when sharing the social love. Whether it's on Instagram, Twitter, or Facebook they consistently re-post, tag, and give a shout out to other people and businesses. Obviously, it's working if you look at their following.
4. Join the Conversation
Social media marketing is all about connecting with your audience, and building relationships. Talk to your customers, start a conversation, and respond to every compliment and complaint you can. The best way to increase your followership is by engaging with others online. More and more customers use social media to contact businesses make sure you are responsive. I recently went to a new restaurant's website to make a reservation and they refer everyone to Facebook Messenger and Instagram Direct Message for their reservations. It's important to respond to all inquiries in a timely manner, it may be someone's first impression of you. Don't be scared to use humor and show your personality.
5. Use Great Photos and Videos 
This should be a given but you should always take the time to post quality images and videos. Adding short videos especially to your Facebook and Instagram pages will increase your engagement greatly. Take a look at Acme in Carrboro on Instagram they do a great job creating engaging videos and photos that are drool-worthy. I'm also a big fan of Lo & Behold Naturals on Instagram their look is consistent and you recognize the brand right away when you see a photo.
Take photos right from your smartphone and edit them. I always adjust brightness and contrast on my images it can make a big difference with just a little tweak.
Choose an Instagram filter and stick with it so all your photos have the same look. This will help to identify your brand across multiple social channels when cross promoting.
Create short videos on your smartphone with free apps like Adobe Spark Video or use animated text on your photos and images with Font Candy. Any small movement will catch someone's eye when scrolling through their newsfeeds.
Written by  Lauryn Colatuno
For more help on Social Media, contact us at Get Em Tiger.