INBOUND MARKETING

THAT GETS RESULTS
Creating beautiful websites that drive new business is our favorite pastime. But, what if you simply don't have the time, interest or in-house resources  to maximize a web sites potential? This is where our inbound custom marketing packages can be a life saver, and take your brand to the next level.
Inbound marketing plans by Get Em Tiger provide your company with a steady online presence that is affordable, worry free and provides results.
Visual content is more than 40 times more likely to get shared on social media than other types of content
We believe social done right
requires a unique set of ninja skills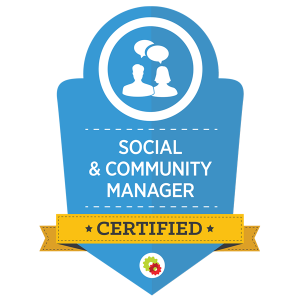 Certified Social & Community Manager
Social & Community Managers are uniquely qualified to help brands and businesses leverage social media channels such as Facebook, Twitter, Pinterest, LinkedIn and YouTube. In short, a certified Social & Community Manager is capable of leveraging all four stages of social media success: Social Listening, Social Influencing, Social Networking and Social Selling.
CUSTOM PACKAGES
We build custom inbound marketing packages that cover the major marketing needs for your growing digital presence.
INBOUND MARKETING
THAT GETS RESULTS
Let us create a custom package catered to you.