GET Site Traffic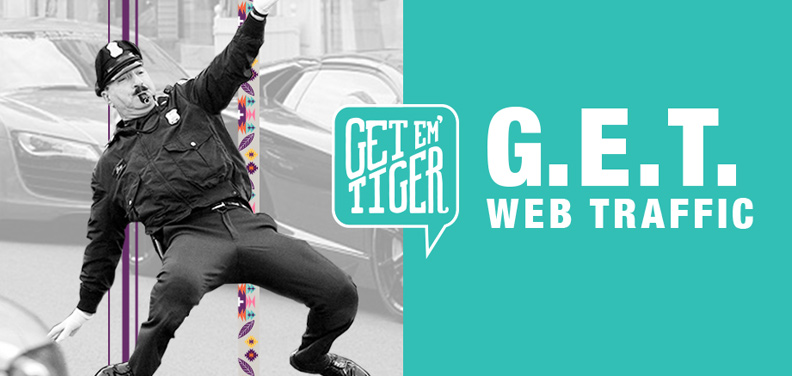 A
ll too often, many businesses spend heavily on building their company website. They are under the impression that once a website is built, the visitors will come automatically. But this does not happen in most of the cases. The main issue arises when visitors are not visiting your website. Lack of quality traffic on your website means lack of leads which means loss in profits. You need to have right traffic strategies in place to boost traffic flow on your website, generate qualified leads and make your website rewarding. You don't want to be left trying to figure out how to get more traffic on your site.
Want to know how you can boost traffic on your website?
Target traffic after a good market analysis
In order to generate more traffic, you need to reach audience who are really interested in your products and services. If you are successful in finding them, you have found your potential traffic. You need to find out where your audience gathers online, what time of the day they gather, who they talk with and what they talk about. Once you research more about your audience, join those forums, groups and networks. Try to build your connections with them through social media and contact them with your offer. Definitely they will come to your website.
Build a strong brand
Another way to GET site traffic is to build a strong brand. The charm of building a strong brand is that everyone will know and remember your name. If you have a strong brand presence, your potential visitors, prospects and customers will think of you at the first go when they need your kind of products and services. Your company's name will pop up first in their mind whenever they have any problem or want anything to ask. Effective brand name means customers will search for your company by default, automatically generating traffic leads to your website.
Build lasting community connections
Creating robust community connections can assist you in generating inbound links to your website. Asking your business partners to link your website will give a bump in your site traffic. Along with that you will also get a little bit of brand recognition too.
Introduce social media in your marketing efforts
A strong presence on social media can help send potential traffic to your website. Start healthy conversations, ask questions or even give away free products. All these activities will help you build good trust with your fans, visitors and customers. Once a trust is built, they will directly link to your website to know more about your business motives, products and services.
Introduce SEO in your online marketing strategy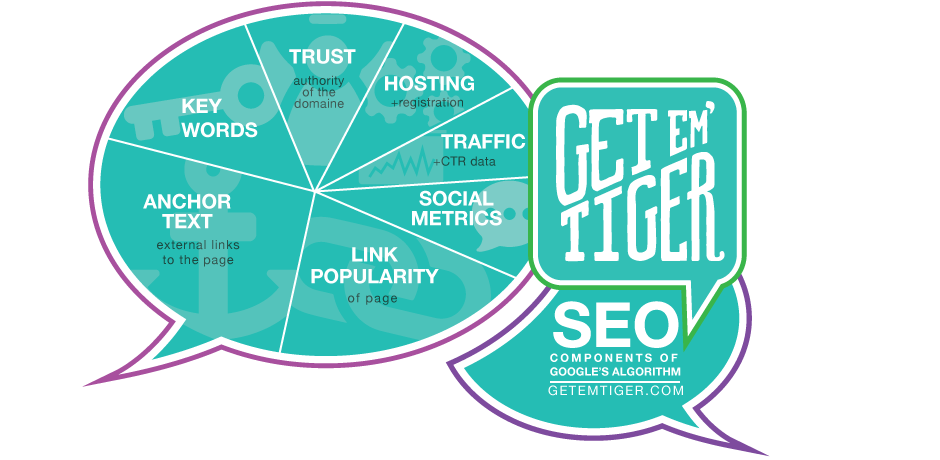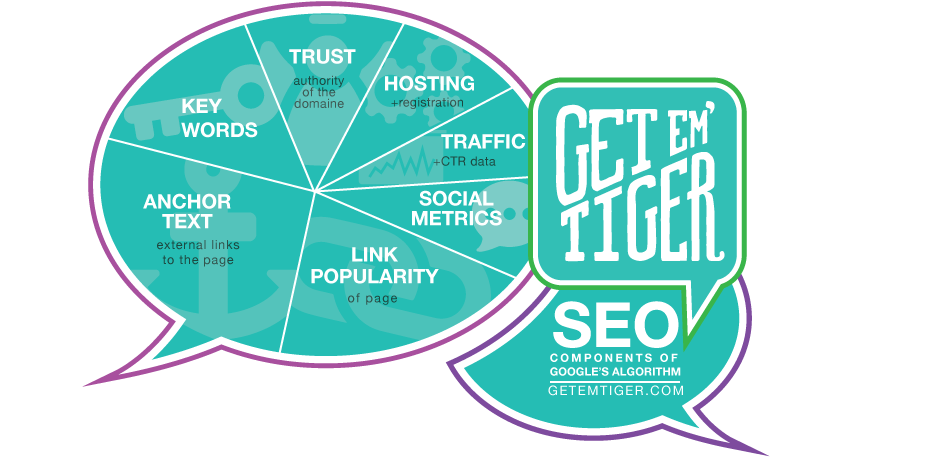 SEO, acronym of search engine optimization is a long-term online strategy. It involves optimizing your website for particular keywords which help customers find your kind of products and services. If you are not using SEO, you may become almost undetectable to customers using Google. Although SEO is a bit of process, it provides a long term results that pay off in the long run. So, investing in SEO is really a sensible decision if you are aiming high to pull massive traffic to your website. Internal SEO (ways you can control key words and tags within your site), and external SEO (third party companies that help you climb to the top of the search engines).
GET Site Traffic