Logos are symbols,
and as such should tell people what you mean to them (or what you hope to mean to them – logo design should be somewhat aspirational).
We have crafted a successful method for logo / branding/ design identification systems. It involves really getting to know the client and creating a foundation for their brand that shows their prospective customers what they stand for.
Below we have some effectively designed logos with a "standout-ability" factor. But if you look long enough you will see they also all have an underlying, correct statements that's unique to each client, and resonantes with their overall brand.
Some of these logo designs say "inspiring, old-world craftsmanship, precision, reach, power, industrial, elegance, coolness, fresh, organic, love, even haute. These competitive advantages aren't written out- but implied in the style and intentional treatments of our logos.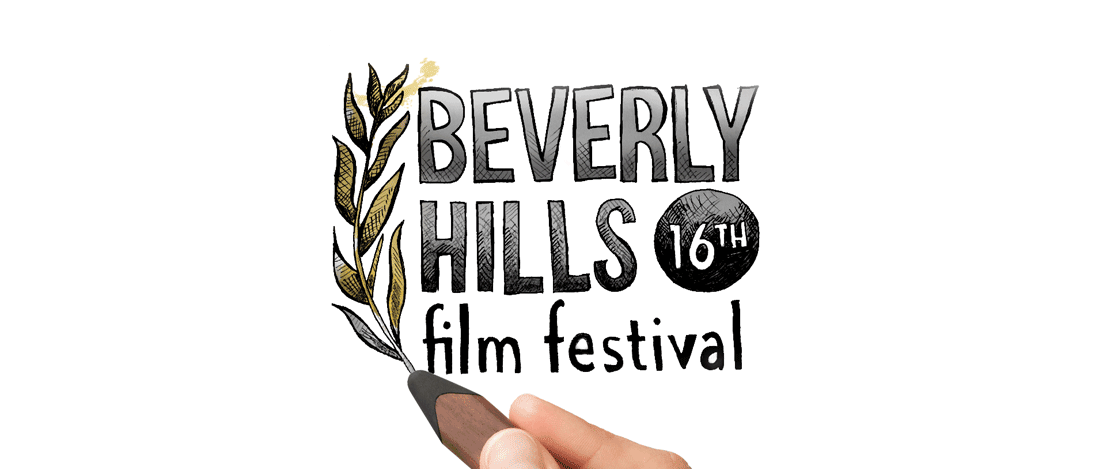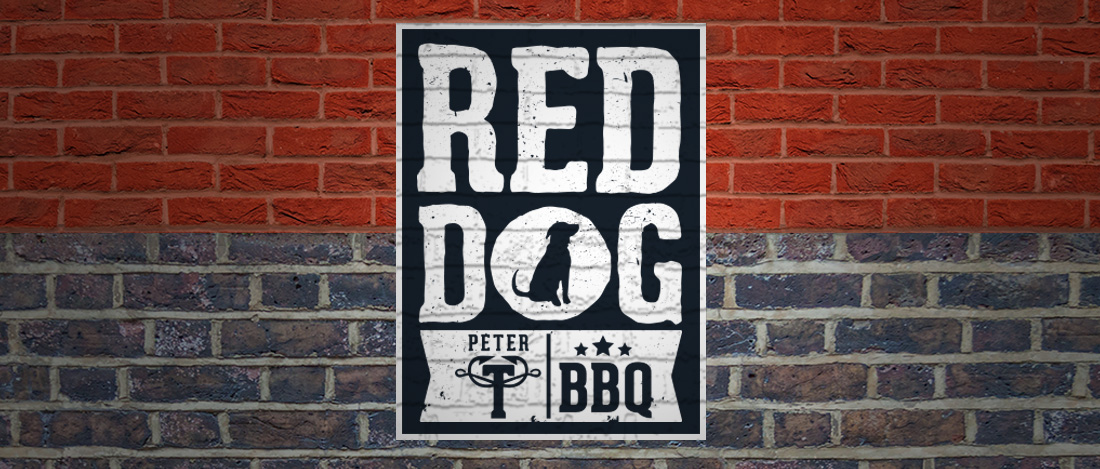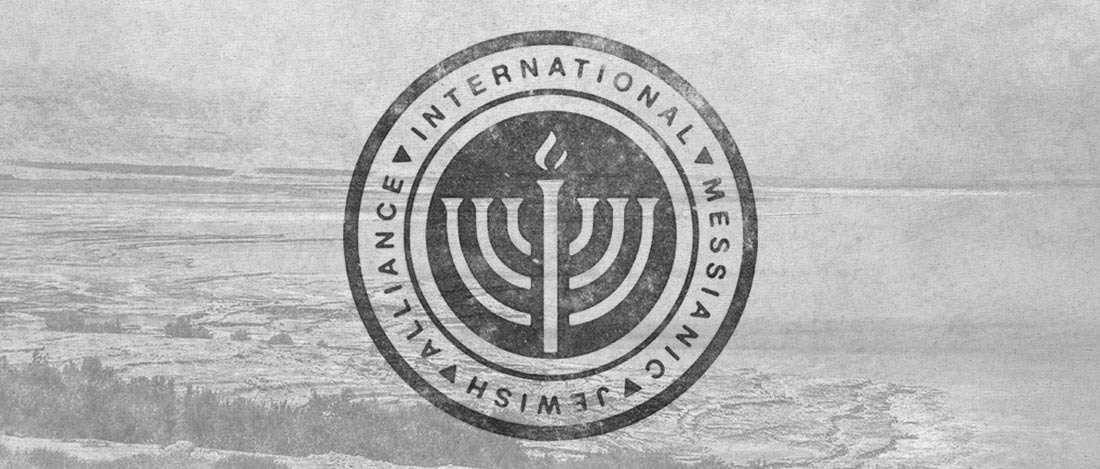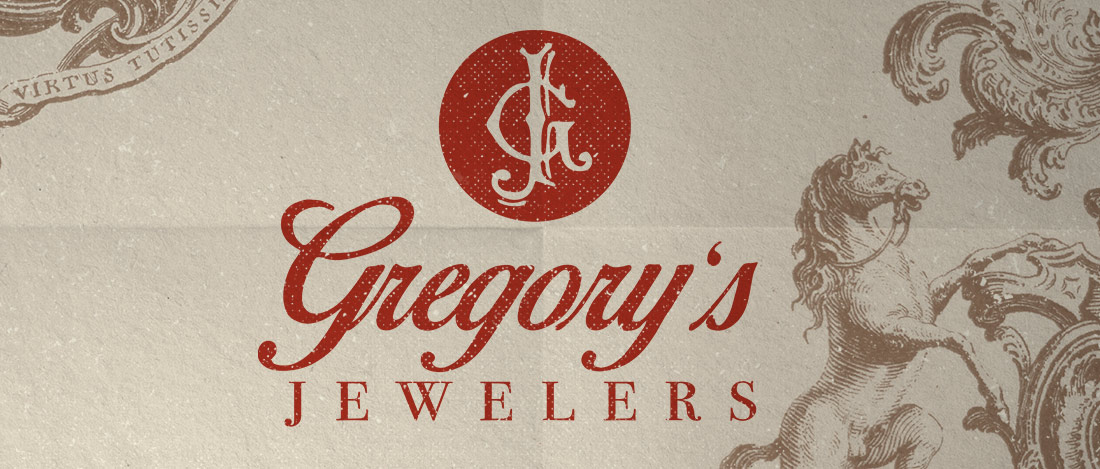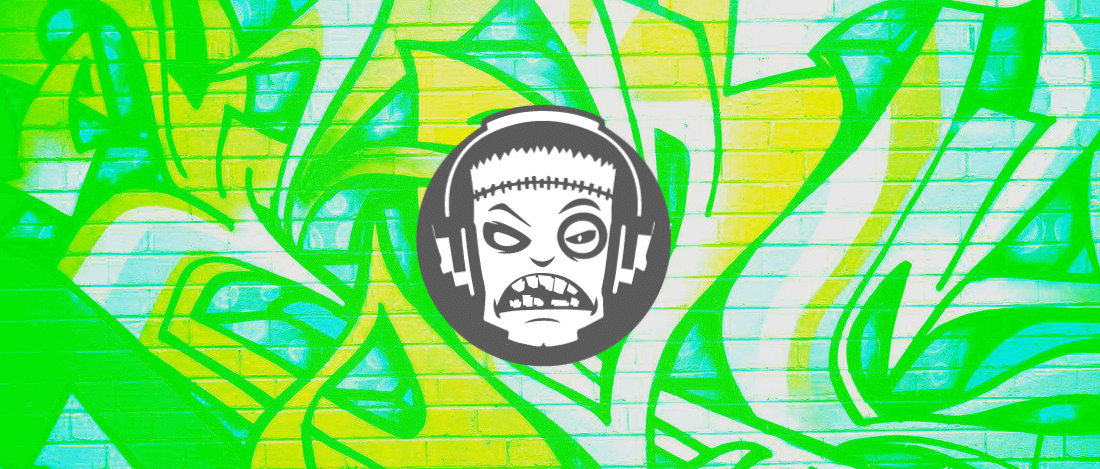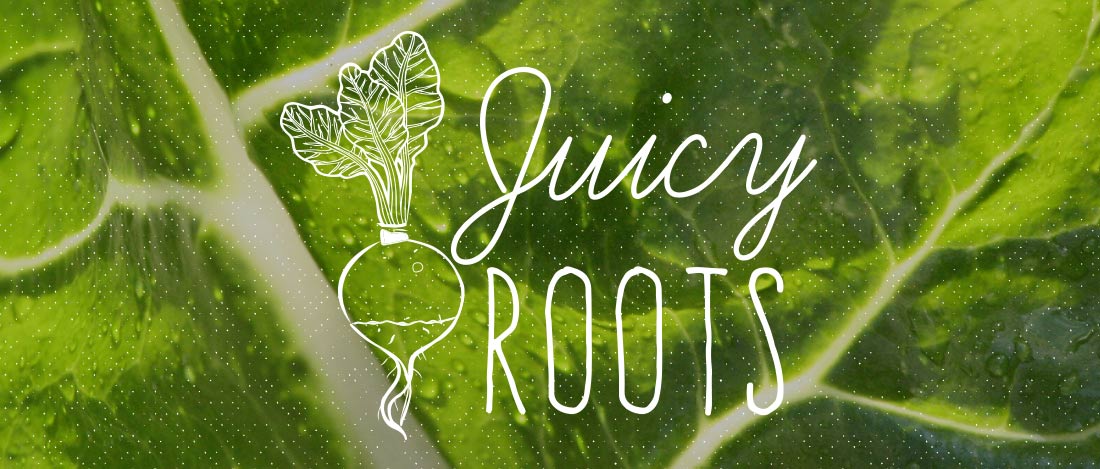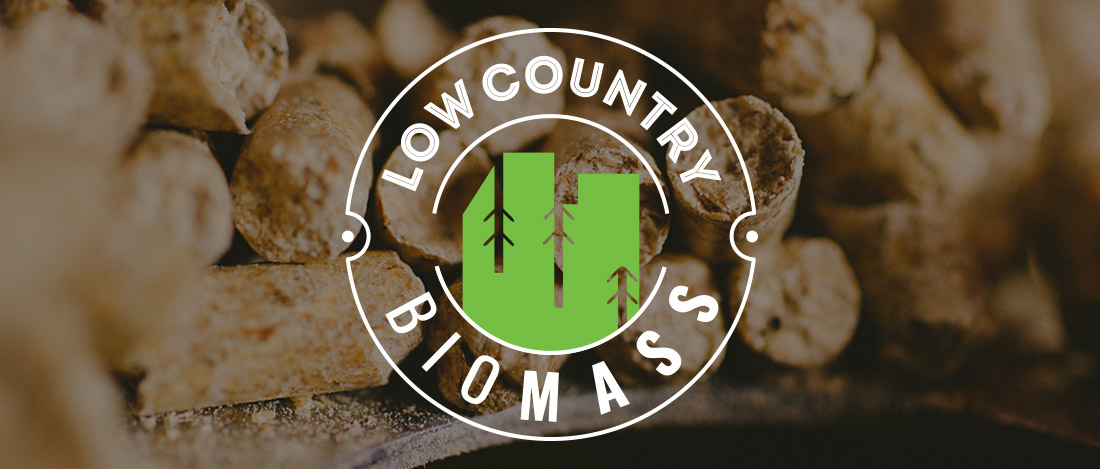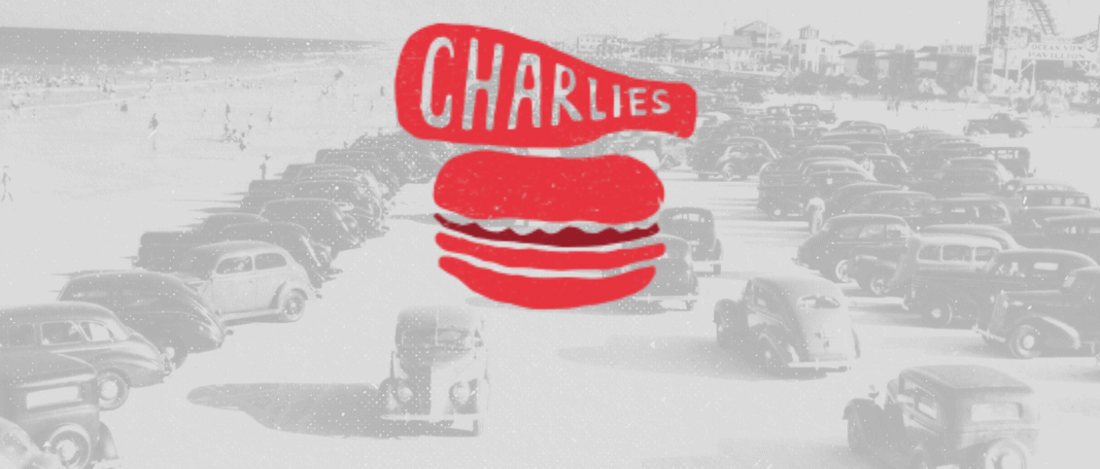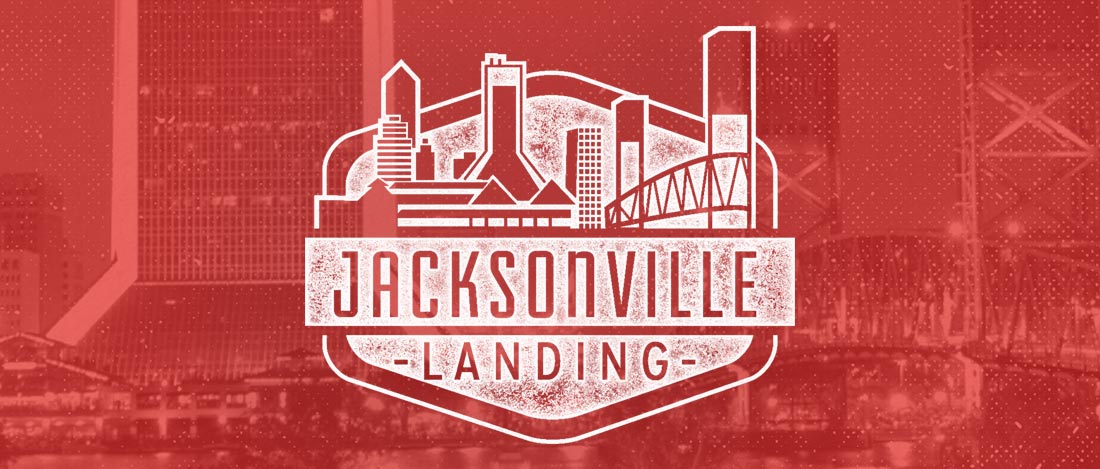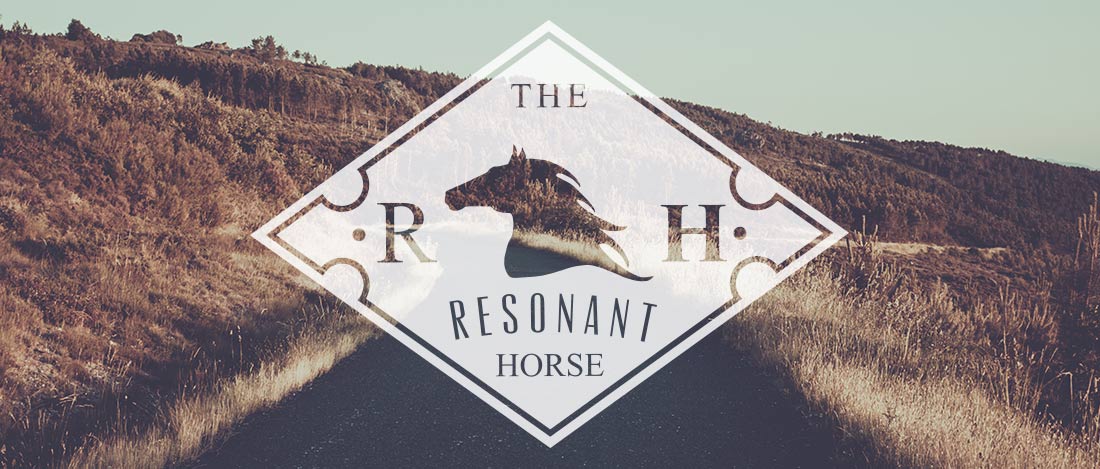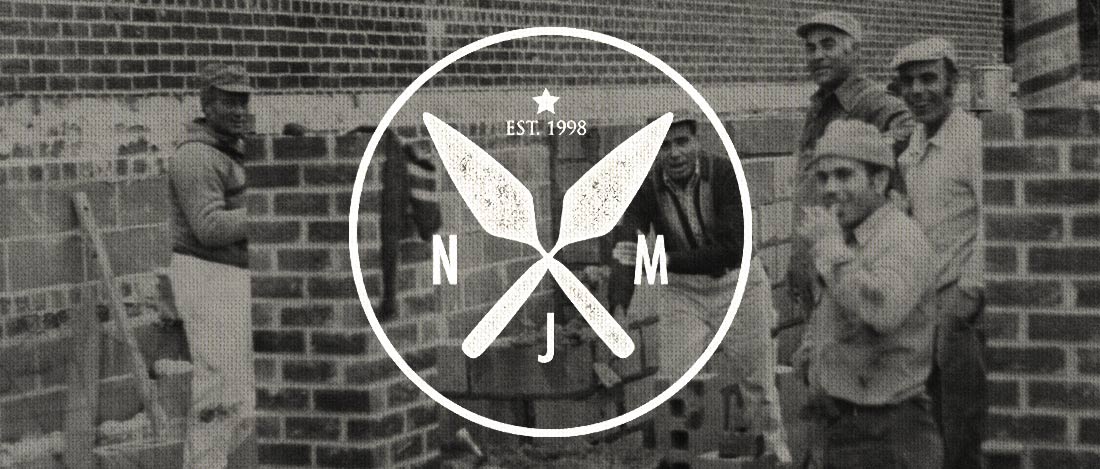 A logo can never represent everything a company is, offers or wants to be, but a great logo will say something distinct that your client will naturally respond to.