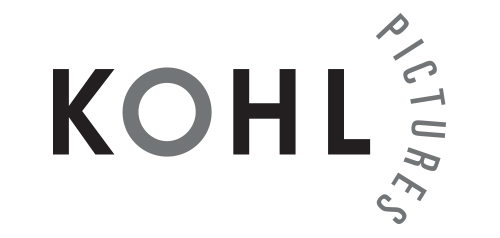 Spots on the fly,
Mark Kohl is a sought after, successful and innovative cutting-edge Director & Cinematographer in the world of television and feature films.
Unfortunately traditional Directors normally get pigeon holed into a specific realm of film. For example some Directors ONLY shoot travel spots, or water spots, or Sports spots.
What really sets Mark apart is his versatility, knowing EVERYONE and the education that comes with diverse experiences.
This is the third website update we have had the opportunity to work with Mark on over the years.
Over the years Mark's work continues to be more amazing and true to form stays diverse in television (various spot types) and feature films (various genres).
Services Received
Web Design
Graphic Design
Print
"MARK BELIEVES IT'S NOT WHAT YOU'RE LOOKING THROUGH, BUT RATHER WHAT YOU'RE LOOKING AT"
The challenge of creating Mark's branding and website design was showcasing exactly that.
He has a massive body of powerful diverse work.
That could be grouped in many ways.
Vimeo and You Tube would not have been professional or fluid enough for Mark, so we not have suggested them. Mark needed ultimate versatility.
We implemented a workflow based on Wiredrive.
is a very versatile tool for companies to share media.
We selected wire drive for Mark so he could easily share and collaborate within the film industry, in a privacy protected and public manor.
Mark – within the website design has the ability to share private password protected reels and commercials with clients.
Be it a sports reel, or food, or travel he can easily organize his reels within the website and update his work on the site automatically in real time.
 MTV, History Channel, Nike, Lynda, CBN, and Virgin all utilize the same technology we put together in a customized fashion for Mark.
Mark's Resume is so amazing it could make a grown man cry. We wanted to let the work showcase itself and focus on the typography, adding a little touch but still remaining very tasteful and timeless.